An overview of Anas packers & movers

Introduction
One of the top packers and movers in India is Anas packers and movers. Their primary goal is to provide the greatest packing and moving services to the public. The packers and movers at Anas are skilled and competent. Despite their expertise in this area, there are a few things about Anas packers and movers you should know before using them.
1.The Anas packers and movers will provide you with a relocation list of things:
A reliable relocation service, such as Anas packers and movers, will make an overview of all your possessions and estimate the size and volume of your relocation using a physical or online assessment. The assessor will perform a complete inspection of all of your storing space, including shelves, closets, and cabinets. The volume of your belongings and the amount of room your items occupy in the vehicle play a significant role in determining how much they cost.
2. Obtain a comprehensive inspection:
A fast-moving estimation without taking note of the items you intend to transport will be inaccurate. Asking queries regarding the items you intend to transport from your existing residence to your new one is the quality of a successful Anas packers and movers estimate. In order to avoid having things you intend to offer, contribute, resell at a goodwill store, or put there for the new occupants loaded onto the vehicle, be ready to notify the assessor about them.
3. A large payment is not required:
Renowned service providers like Anas packers and movers won't request a big sum of money or a large payment prior to actually relocating.
4. Complete openness with Anas packers and movers:
Anas packers and movers has a proper contact address as well as details regarding licensing and coverage. When picking up the call, their representatives ought to use the company's complete name. So that you can have all the clear information.
5. Examine the reviews left by former clients of Anas packers and movers:
On their website, Anas Packers & Movers allows clients to leave comments. With Anas packers and movers, you can thoroughly understand them. You can infer from their comments how Anas Packing and Moving are providing service to the clientele.
6. Your valuables are secure while packing:
You must always entrust the crew of Anas packers and movers with the packing work if you want your belongings to be packed carefully. Because they can do the packaging task with better expertise and knowledge. They will properly and safely pack all of your belongings to prevent any breakage. Give the packing job to Anas packers and movers to receive the best packing supplies.
7. There are no additional costs:
Do you currently reside in a three-story home, or are you planning to buy one? Whether to leave or enter a ninth-story flat? So then, you can expect to pay a little more affordable for the Anas packers and movers time spent navigating steps and lifts. Get a tight street where a shifting vehicle won't match? For the shifting of your items to a relatively small vehicle for shipment, be prepared to pay an additional, reasonable fee. Only under such conditions can the operator add any supplementary fair costs that might be relevant to your circumstances. Otherwise, there are no additional high costs.
8. No blank relocation deal exists:
You are not required to sign an empty contract. All of this can be obtained in words. Your pickup and delivery times must be included, and also the Anas packers and mover's quote and any additional costs. Typically, you may study your agreement to ensure that every item you own is mentioned. However, all the objects will be moved in accordance with the inventory if you use Anas packers and movers. Therefor, you should not be concerned regarding any errors.
9. Anas packers and movers' security and shifting coverage of items:
The Anas packing and moving company is expected to take responsibility for the cost of the items they ship. There are two distinct categories of responsibility, though. You must be informed of the fees which are involved and the degree of security offered with that category. You are welcome to inquire about it with Anas packers and movers.
10. From the perspective of the customer, here are some inquiries to Anas packers and movers in order to make customers learn more about their reliability:
When you're prepared, contact Anas packers and movers. Creating a list of questions to inquire will allow you to discover more about the people you're thinking about before you make the decision.
The list below has some excellent inquiries.
Check the Anas packers and movers' reputation and dependability here:
1. How long has the firm been operating?
2. Have the business ever been the subject of claims?
3. Will you have any testimonials?
4. Do you have a valid license?
5. On which sort of liability protection does your business offer?
6. May I purchase more coverage?
In order to receive a precise estimation, you can ask the following to Anas packers and movers:
1. Are you able to offer a firm price or an estimate that won't go over?
2. Are there any conceivable costs that I haven't already been notified of?
3. What extra movable materials must I purchase?
4. What is your termination regulation?
To determine the details regarding the transportation, you can ask the following to Anas packers and movers:
1. How do I contact the driver, please?
2. Further, how can I get in touch with your firm while I'm moving?
3. May I know restrictions details?
4. Which payment methods will you admit too often?
5. How much time may it take to relocate?
Final words:
One of the most reputed packers and movers, Anas packers and movers exclusively provide the best services to its clients. They are open and honest with their clients. They are prepared to offer all support from the perspective of the customer. It is the only business that will encourage clients to inquire about the legitimacy of the business. No other packers and movers in India will advocate for their clients in this way.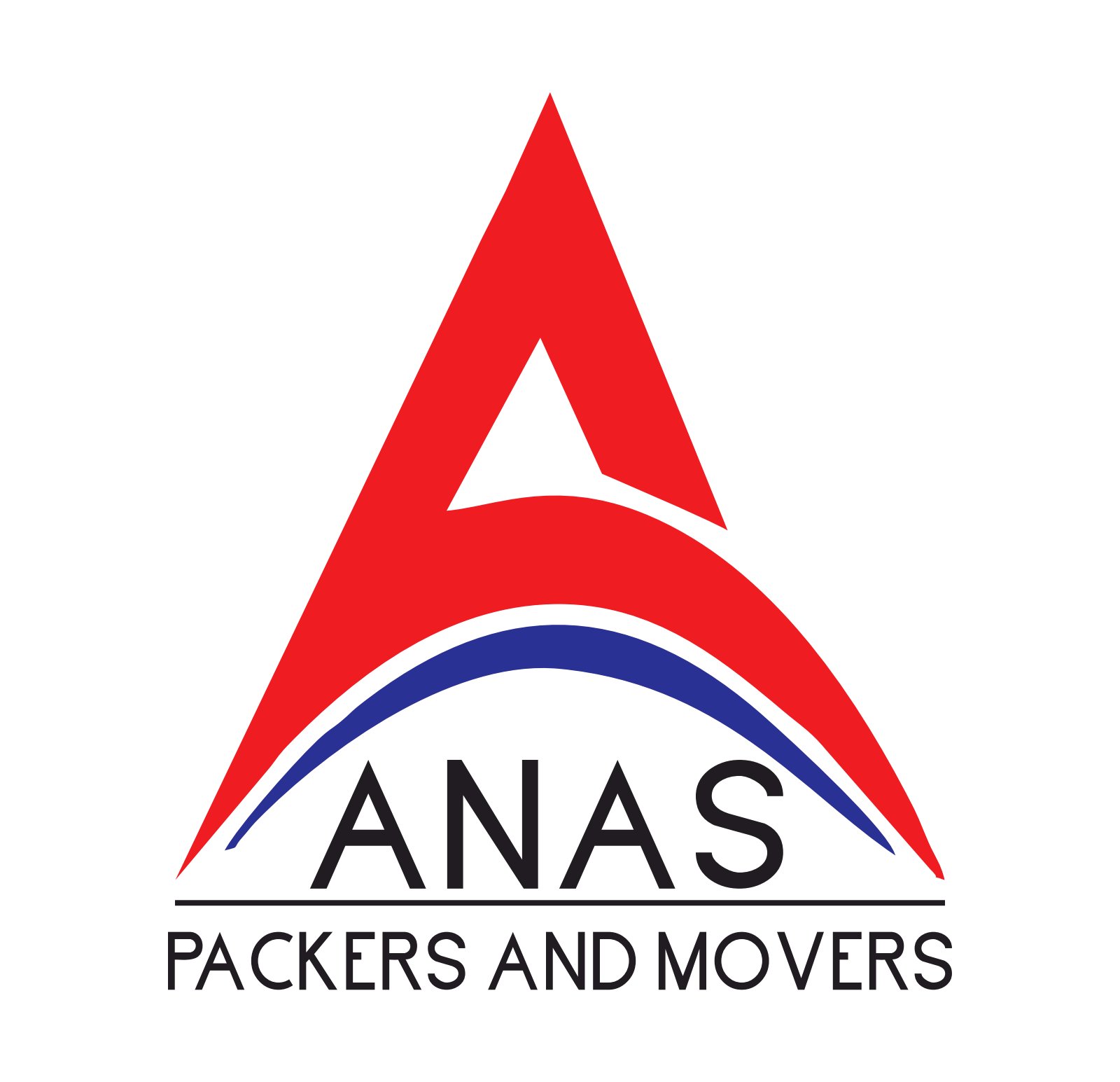 ANAS Packers Movers is one of the rumored moving, pressing and transportation specialist co-ops in India. We have a wide system of our workplaces in some of real urban communities of the nation to help individuals at edge at their doorstep. We are devoted to give you complete answer for all your movement needs. We do Door to Door delivering service.
Links
Address
17/a b block MS RESIDENC rajiv Gandhi nagar BEHIND masjid e aqsa HSR LAYOUT 7th sector Bangalore, Karnataka 560068 India
---
---
© Copyright 2021 ANAS Packers Movers.