HSR LAYOUT 7th sector Bangalore, Karnataka 560068 India
Office Shifting and Relocation Services in Marathahalli

Anas Packers and Movers is a well-known packers and movers in Marathahalli -Bangalore area. We offer a comprehensive and cost-effective solution for all your moving needs, thanks to our technological knowledge in the house, relocation, and transportation industries. We offer a variety of packaging and shipping services to all of India's main cities as well as the rest of the world. To accomplish so, we have networks and partners across India and other countries serving customers at their doorstep with the best possible transportation services in Marathahalli.
We the packers and movers in Marathahalli offer you a one-stop shop for all your moving needs in Marathahalli and beyond India. We the packers and movers in Marathahalli are committed to relocating your home and commercial property securely, reliably, and efficiently. Custom delivery services are also offered to us at extremely affordable prices, taking into account the different needs of our customers. Our crew is made up of only experienced and qualified individuals, which means that the entire relocation procedure, including packing, loading, arranging, transporting, unloading, and unpacking, is handled by pros. In Marathahalli, we offer package and shipping services.
While you may be perplexed as to why you choose our transportation services. Yes, one word that comes to mind while describing our services as selective is "unique."
Personalised Services: Our personalised services are simply incredible. Provides a high level of assurance in terms of seamless operation.
Professional Management: Furthermore, when making a decision, you will appreciate the fast management of our entire team. We never miss a deadline. Unlike other packers and movers, we are prepared to provide the best service to our customers at any time and in any location. Furthermore, we guarantee safe and secure travel no matter where you go or how far you travel.
100% Satisfaction Guarantee: We guarantee that it will give you with the ideal migration experience while staying within your budget. We assist with relocation and gaining access to belongings in a new location.
We have staff that values and cares for our clients' needs. Our staff of experts is well-versed in their field. The special talents team is solely focused on defining new goals and accomplishing them. In addition, our team's spirit has been extremely successful in recruiting potential consumers without hesitation. The nicest thing is that everyone on the team enjoys their work. Packing and moving, house transportation, relocation, residential and commercial, office delivery, machinery delivery, industrial shipping, bike and vehicle transportation services in Marathahalli are just a few of our professional services. We'll make your relocation as easy as possible.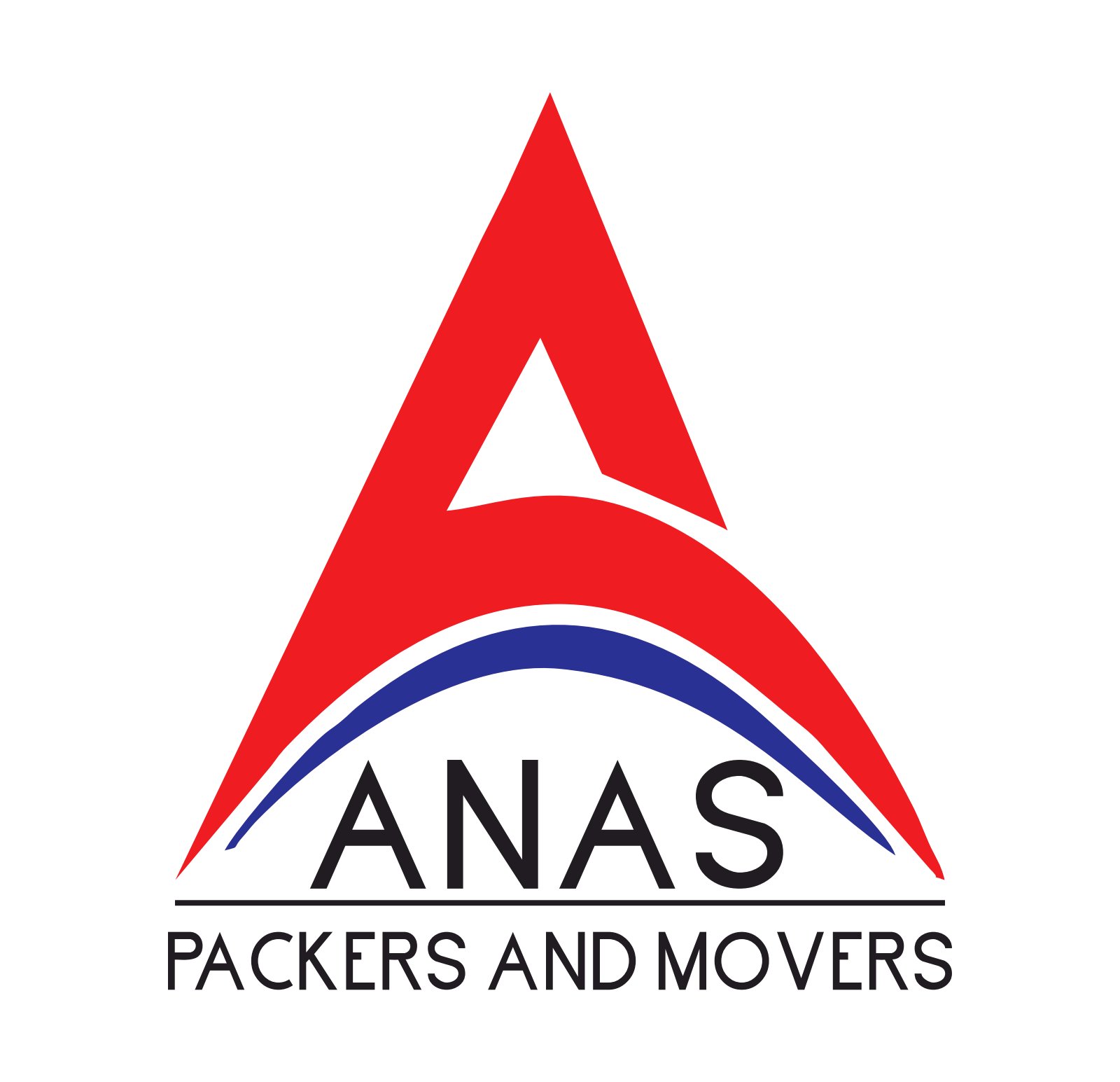 ANAS Packers Movers is one of the rumored moving, pressing and transportation specialist co-ops in India. We have a wide system of our workplaces in some of real urban communities of the nation to help individuals at edge at their doorstep. We are devoted to give you complete answer for all your movement needs. We do Door to Door delivering service.
Links
Address
17/a b block MS RESIDENC rajiv Gandhi nagar BEHIND masjid e aqsa HSR LAYOUT 7th sector Bangalore, Karnataka 560068 India
---
---
© Copyright 2021 ANAS Packers Movers.