HSR LAYOUT 7th sector Bangalore, Karnataka 560068 India
Best Storage Units in Bangalore: Anas packers and movers

For residential and business products storage, the best storage and warehousing facilities in Bangalore are located near you. Anas Packers and Movers have the best storage units in Bangalore . Without any long-term commitment, our storage service provides safe and secure storage, as well as packaging and doorstep pickup and deliveries. For all your home and business products, take advantage of the finest monthly rental rates and hassle-free packing and storage.
Storage of household goods

You can keep all kinds of domestic household stuff in one of these Bangalore storage and warehousing facilities. All sorts of household furniture, including as beds, sofa sets, almirahs, dining tables and chairs, and dressers, as well as home and kitchen appliances such as refrigerators, washing machines, mixer grinders, water filters, and cooking utensils, may be safely packed, moved, and stored.

Storage of office supplies

You can ship your items to one of the storage and warehousing facilities near you in Bangalore if you are downsizing or abandoning your workplace for a few months due to an ongoing work from home facility for your employee. The cost of office products storage will be determined by the volume of goods and the estimated duration of the storage period.

Storage of commercial goods

Other sorts of commercial goods and materials can be stored in storage and warehousing facilities, such as a shop counter, wooden racks, and restaurant kitchen supplies, for example. Many small stores and enterprises are temporarily closed due to the continuing Coronavirus Pandemic, and they can use these storage facilities to safely keep any commercial goods.

You've come to the correct site if you're seeking for the best storage and warehousing facilities in Bangalore. We have the best storage units in Bangalore . Within minutes, you may find the greatest and most cost-effective storage and warehousing alternatives in Bangalore. As you may be aware, storage and warehousing rates and expenses are determined by the market. The storage and warehousing sector is primarily driven by supply and demand.

As a result, it's critical to compare estimates from a variety of storage options in your area. Then weigh all of the options and features before making an informed decision about shifting your belongings to a storage facility in Bangalore. You'll be able to accomplish this much more quickly because we've provided you with many tools. Undoubtedly, Anas Packers and movers has the best storage units in Bangalore .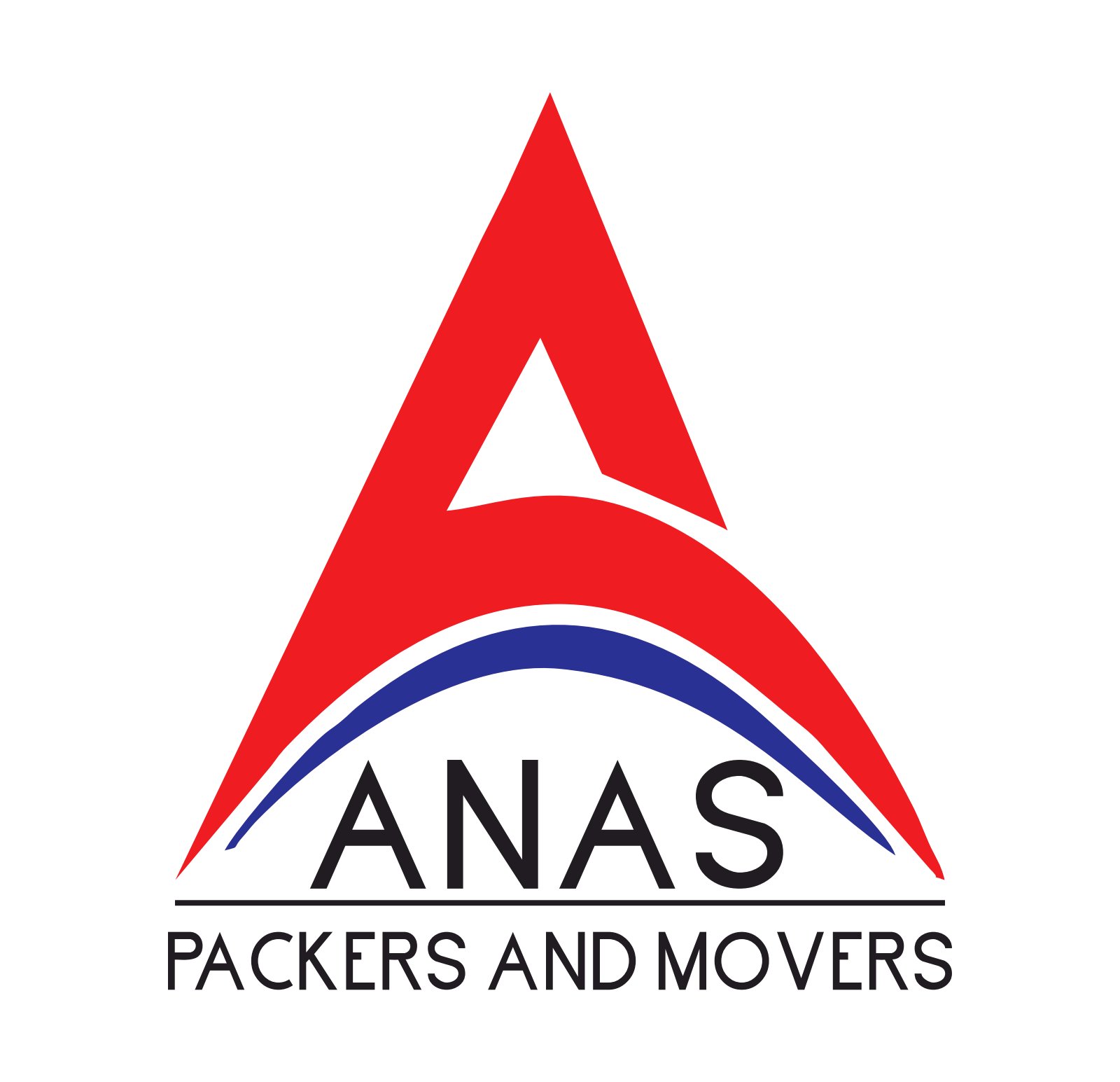 ANAS Packers Movers is one of the rumored moving, pressing and transportation specialist co-ops in India. We have a wide system of our workplaces in some of real urban communities of the nation to help individuals at edge at their doorstep. We are devoted to give you complete answer for all your movement needs. We do Door to Door delivering service.
Links
Address
17/a b block MS RESIDENC rajiv Gandhi nagar BEHIND masjid e aqsa HSR LAYOUT 7th sector Bangalore, Karnataka 560068 India
---
---
© Copyright 2021 ANAS Packers Movers.