HSR LAYOUT 7th sector Bangalore, Karnataka 560068 India
Effortless Relocation: Top Packers and Movers in Bangalore

Are you planning to relocate to Bangalore? If yes, then look no further than Anas Packers and Movers. With their years of experience in the field, they are the top packers and movers in Bangalore. They offer an effortless relocation experience with their professional team of experts who take care of everything from packing to unpacking your belongings. Their services include packing, loading, unloading, transportation, rearranging and more. With their help you can easily relocate without any hassle or stress. So if you are looking for a reliable packers and movers in Bangalore then Anas Packers and Movers is the right choice for you!

They provide a range of services to make your move hassle-free and smooth.

Here are some of the services offered by Anas Packers and Movers in Bangalore:


1. Packing and unpacking:
The team at
Anas Packers and Movers
are experts in packing and unpacking your belongings. They use high-quality packing materials to ensure that your items are safe and secure during transportation.
2. Loading and unloading:
They have a trained team of professionals who can handle your goods with care while loading and unloading them from the trucks.
3. Transportation:
Anas Packers and Movers use well-maintained trucks and carriers to ensure that your goods are transported safely and securely to their destination.
4. Insurance:
They also provide insurance coverage for your goods in case of any mishap during transportation.
5. Warehousing:
In case you need to store your goods before or after transportation, they also provide warehousing facilities that are safe and secure.
Anas Packers and Movers have a reputation for being reliable, efficient, and affordable. They understand that moving can be a stressful experience, and they work to make the process as smooth as possible for you. So, if you're planning to move in or out of Bangalore, consider Anas Packers and Movers for a hassle-free move.


FAQs
1. What services do Anas Packers and Movers offer ?
Anas Packers and Movers offer a wide range of services including packing, loading, unloading, transportation, and unpacking. They can help you with local or long-distance moves, residential or commercial moves, and even international moves. They also provide additional services such as storage solutions, insurance coverage, and pet relocation.
2. How much do Anas Packers and Movers charge for their services?
The cost of Anas Packers and Movers' services varies depending on several factors such as the distance of the move, the size of the belongings, the number of items to be moved, and the additional services required. They usually provide a free estimate based on these factors to give you an idea of the total cost of the move.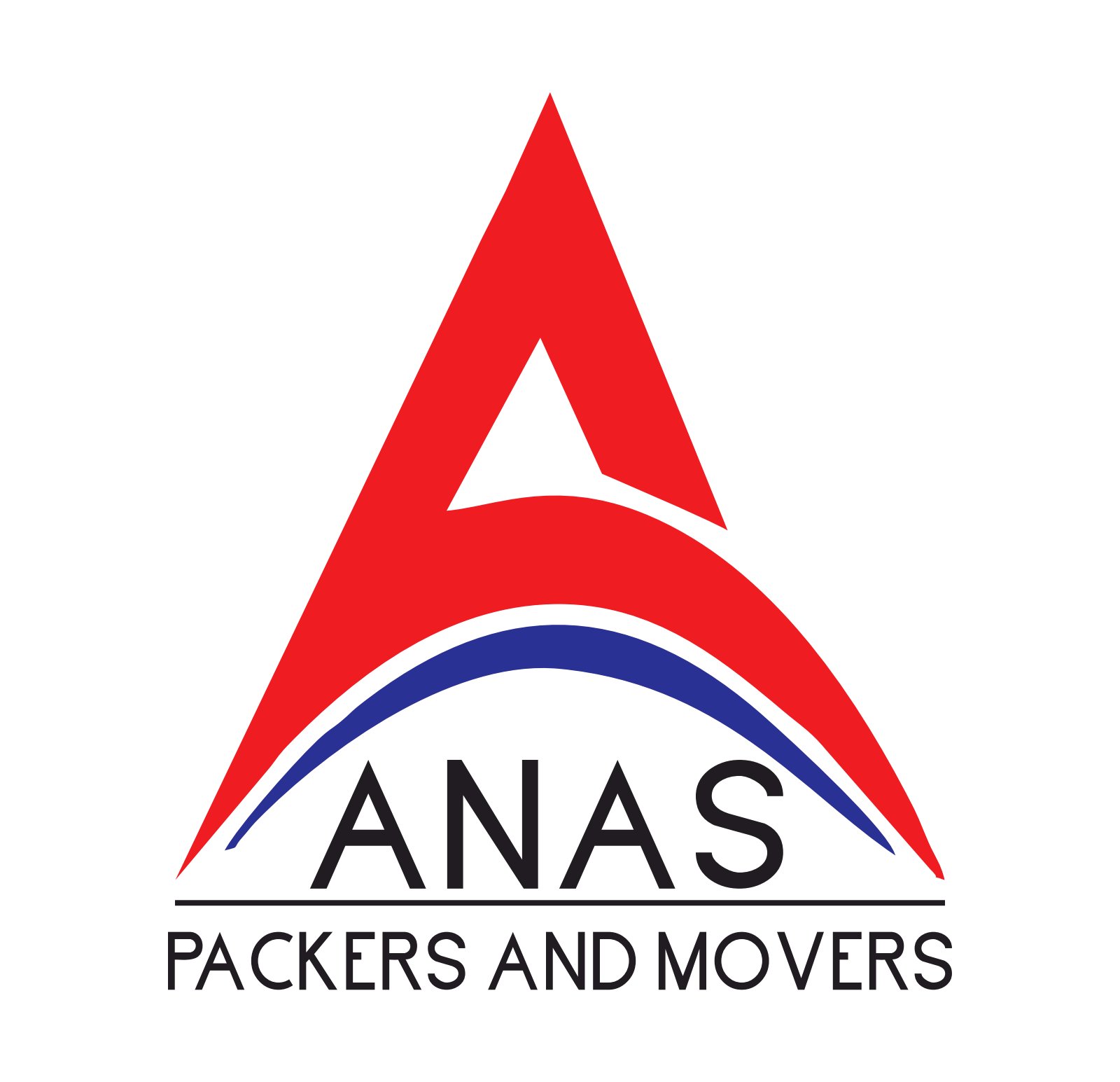 ANAS Packers Movers is one of the rumored moving, pressing and transportation specialist co-ops in India. We have a wide system of our workplaces in some of real urban communities of the nation to help individuals at edge at their doorstep. We are devoted to give you complete answer for all your movement needs. We do Door to Door delivering service.
Links
Address
17/a b block MS RESIDENC rajiv Gandhi nagar BEHIND masjid e aqsa HSR LAYOUT 7th sector Bangalore, Karnataka 560068 India
---
---
© Copyright 2021 ANAS Packers Movers.